Fresh raspberries. Golden dust. Frosted strawberries. We always share desserts. Together with VMG we did a project in which coldness created real miracles. This will make you fall in love with food all over again.
Kitchen Myth Busters (VMG) – a creative company, whose main activities are: food advertising and communication; advertising (food, interior, beauty, and other products); food design; publishing; creating recipes; organizing personal and business events. VMG solutions of food design were evaluated worldwide. Its 'VMG' culinary magazine was nominated as one of the TOP3 best magazines in the world for the past 20 years by 'World Gourmand Cookbook Awards'.
Your customer won't forget you for long! – These are the consequences of a properly designed video for your business. Storytelling is our strength.
next case study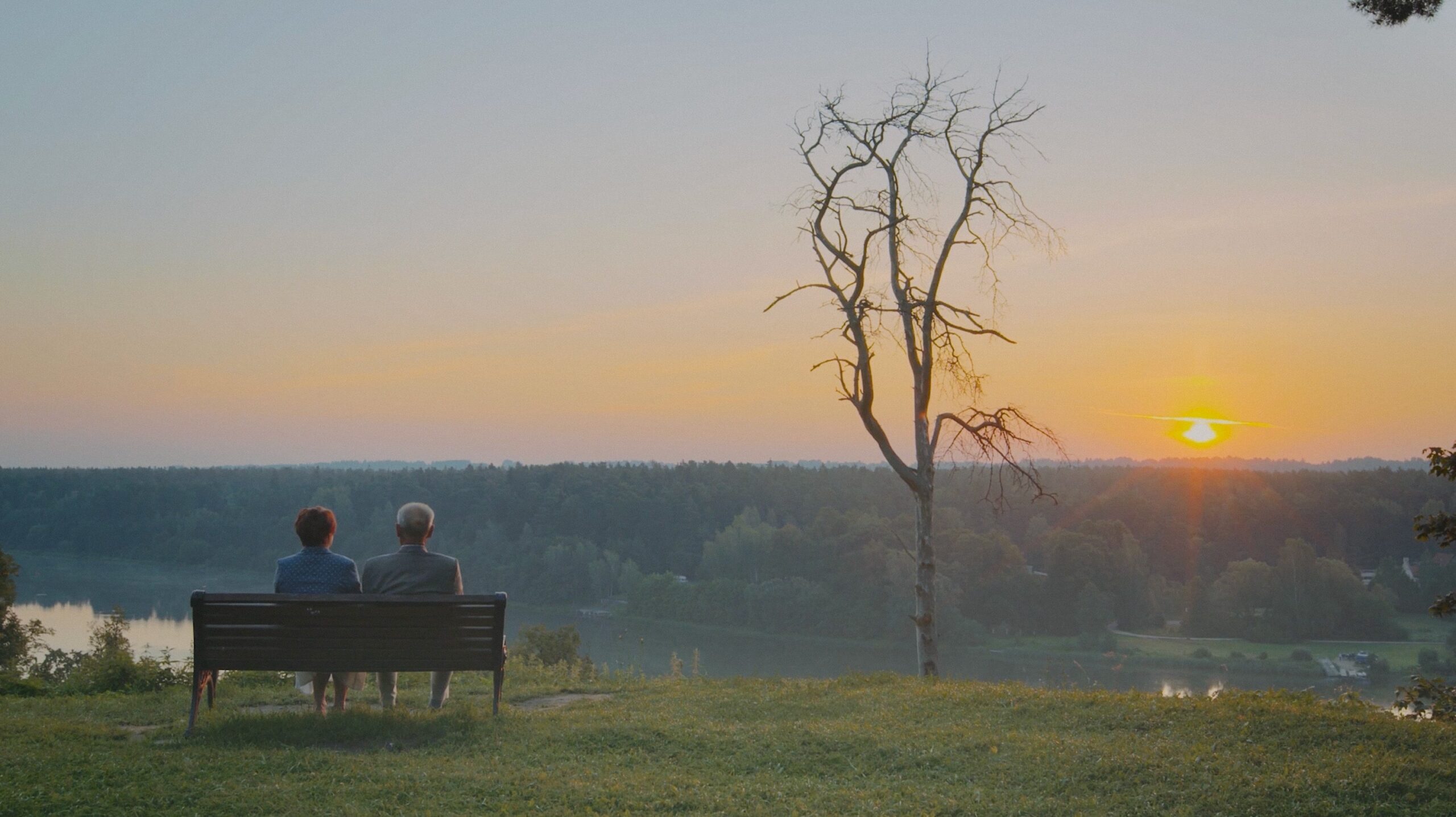 Birštonas – Your Very Own Story