We prove how you are outstanding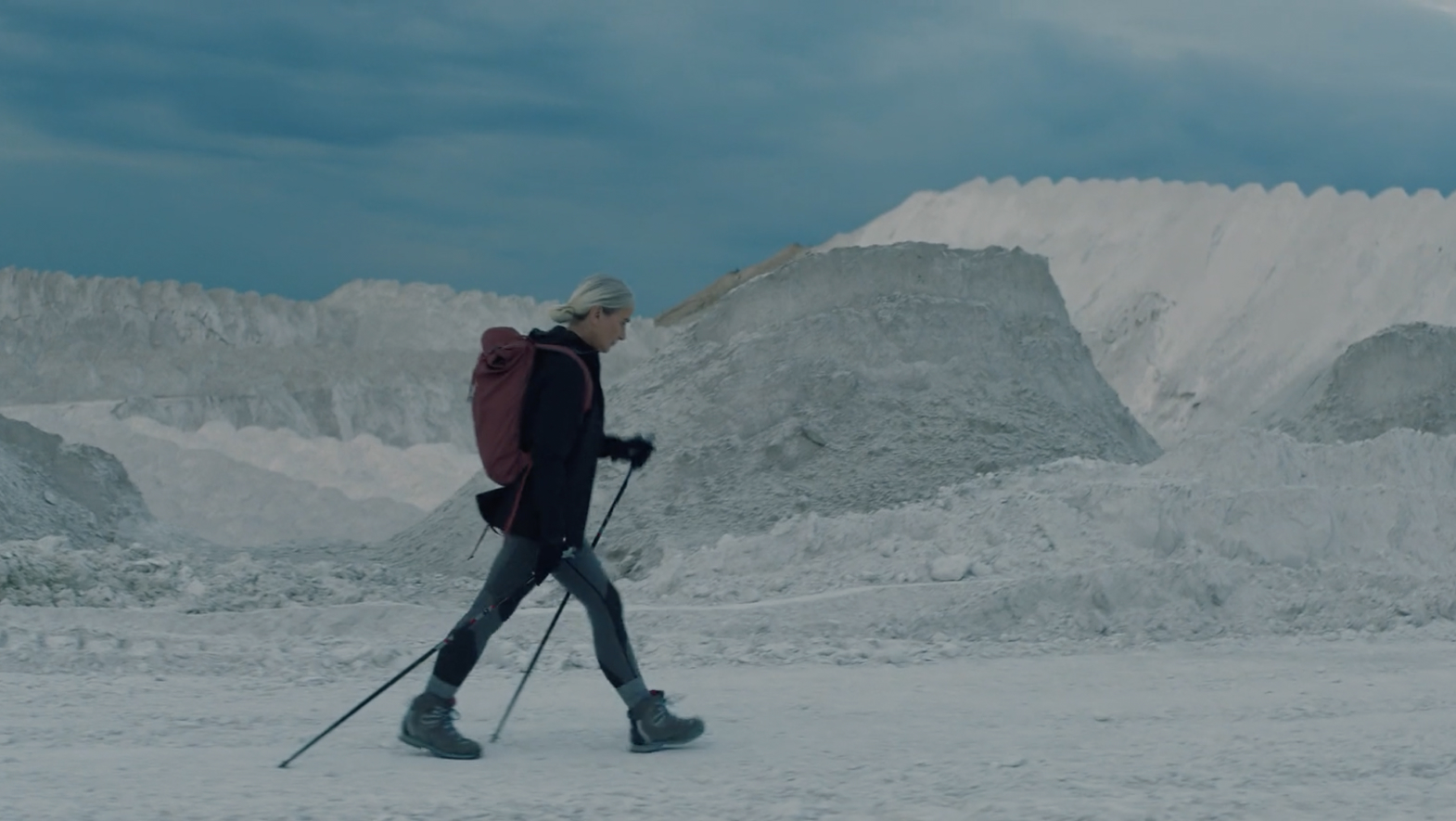 We step into shoes of our clients, product users, current and potential employees, or other people relevant to the real story of a company.
By doing this we find truths that make a company more unique, more human, and that are relevant for customers.
We have the in-house skills and knowledge to transform our true stories into compelling narratives – with the right storytelling, visual language, audio, and style.
The truth
01 need
Finding out what our clients want or need to prove. What makes them outstanding?
02 Discovery
Shadowing, interviewing, secret shopper, trying products – what do we do to find the real truth that makes those businesses outstand.
03 Effect
Creative brief:
1. Understand
2. Remember
3. Feel
4. Believe
The story
01 Scenario
Our story telling technique – how do we transform client insights into stories that reach and engage audience. Methodology, that sets us apart from others.
02 Implementation
Attention. Live presentations.
Criteria. Showcase guided by criteria.
Process. Emphasis on finding out the truth, translating it into story.
Experience – light, sound, comfort.
03 Discovery
1. To maximise value of a single video
-Channels-Different cuts
-Adaptations
2. Untold Stories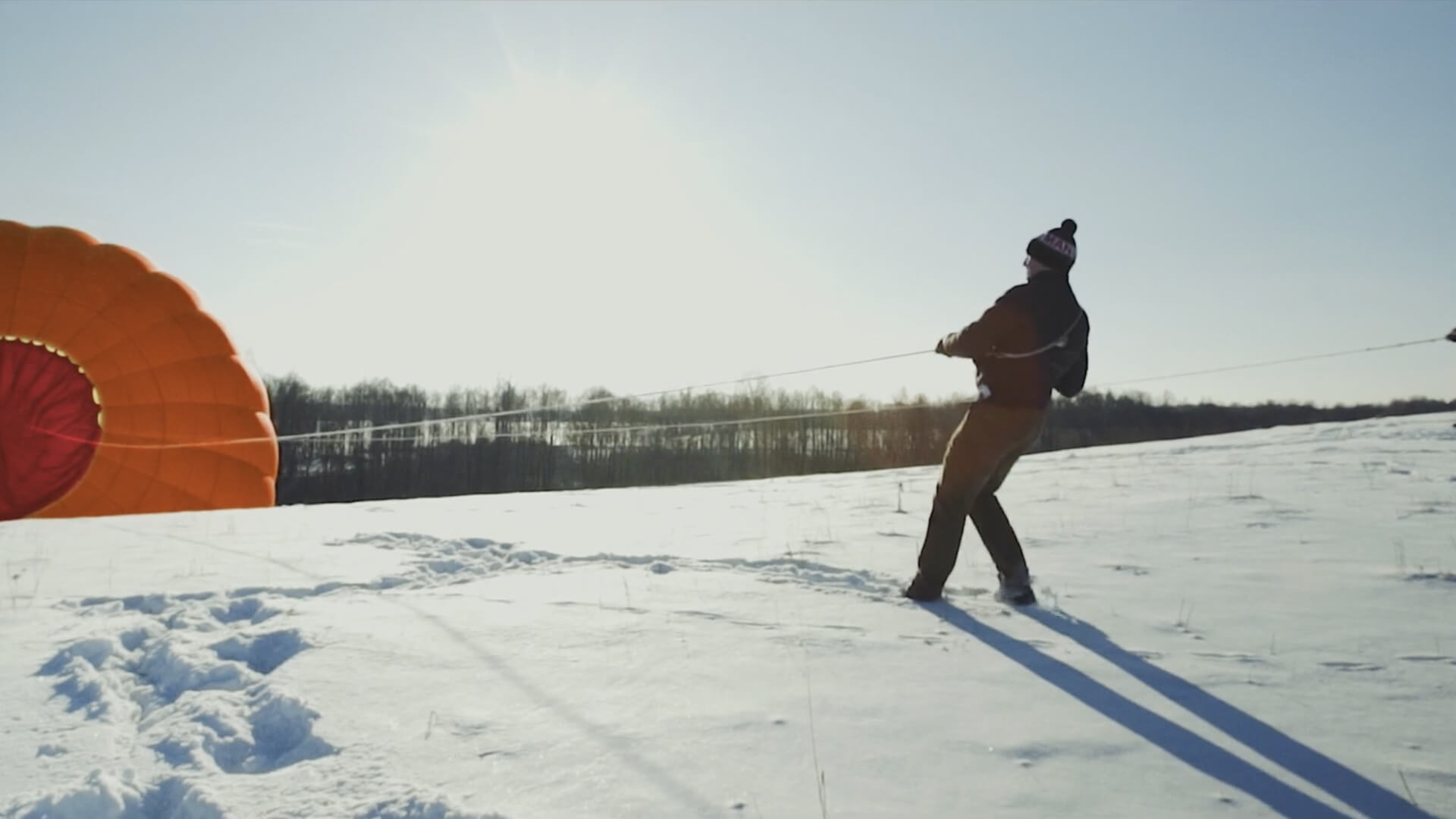 What are we here to prove?