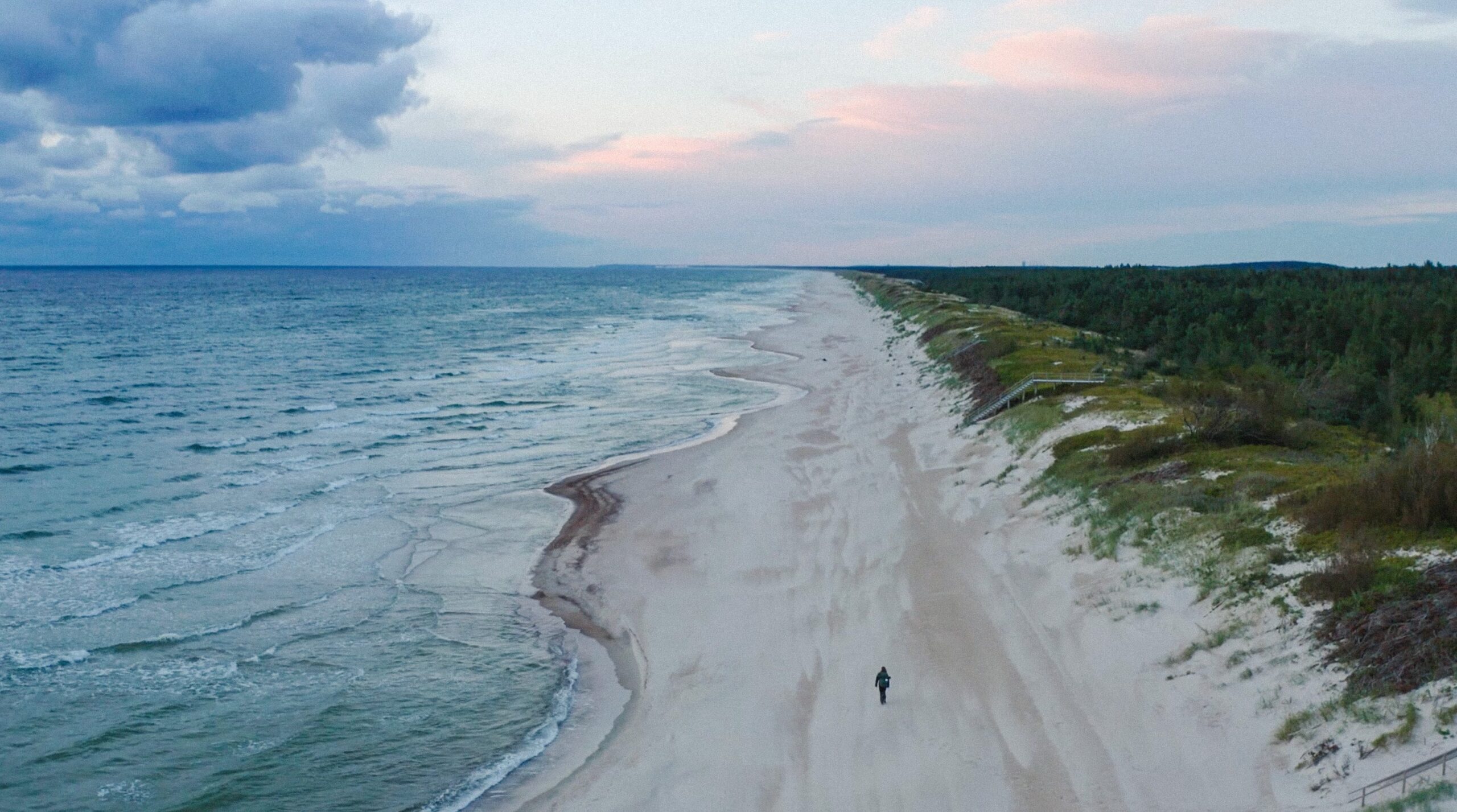 Baltictrails LT: Coastal – Forest Hiking
Baltic Forest Hiking
Povilas advises: The most important thing is to take care of footwear and water, everything else - travel impressions!
We started hiking in the summer, on a narrow path and continued through mounds and forests. We tasted the spring, we grazed in the forest. We completed the journey of the BalticTrails: Forest Hiking film of almost a thousand kilometers. Are you interested in a route? duration of 38 days!
Baltic Coastal Hiking
We embarked on this story with Ieva, where we experienced a 10-day and 216-kilometer journey along the coast and seashore of Lithuania. in the arms of the Baltic coast. We heard the wind and saw the sun, and which decided to smile for the next hour. And the sea? - you need to know her.
We asked ourselves, and this time we turn to you — How much of the world do you need to travel to discover your own land?
Your customer won't forget you for long! – These are the consequences of a properly designed video for your business. Storytelling is our strength.
next case study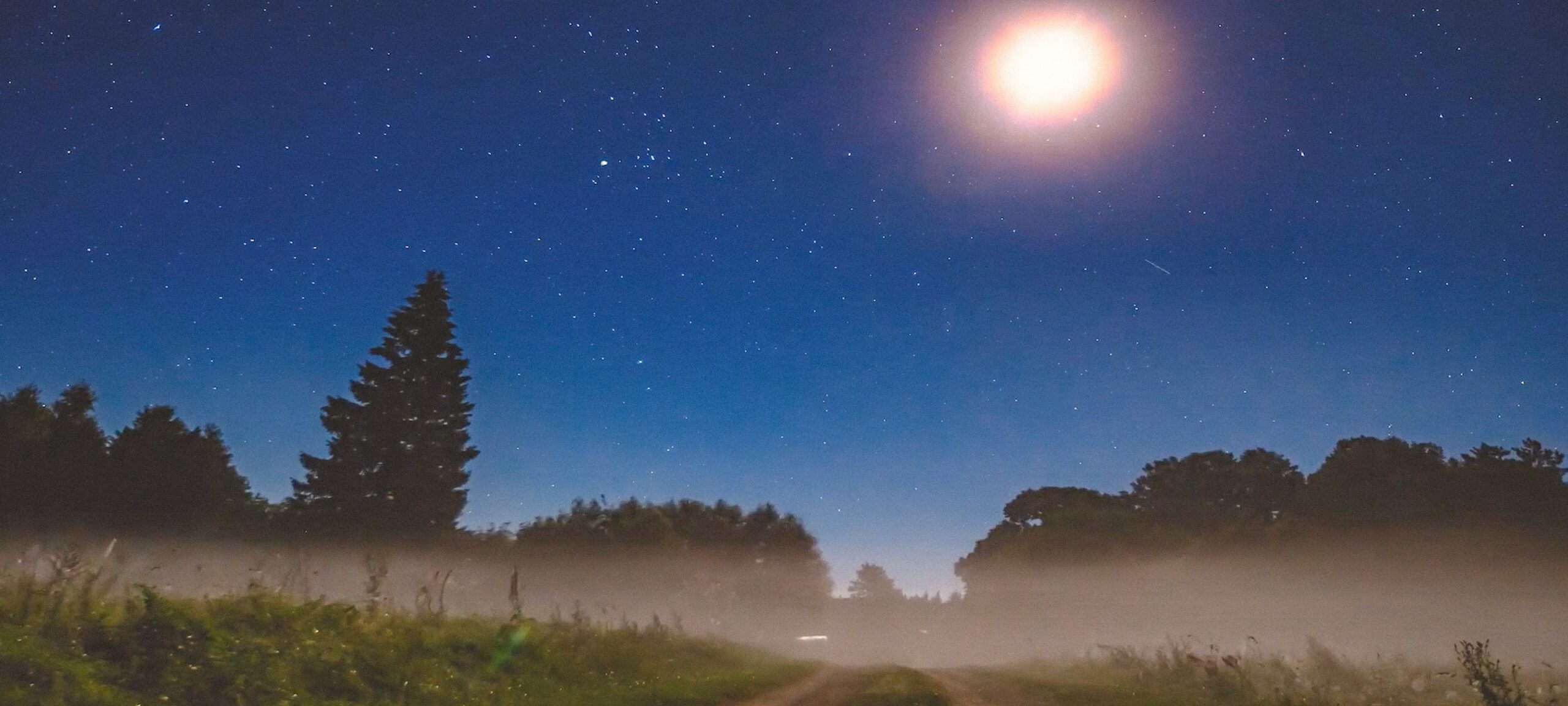 Molėtai: Showcase For A Tourist