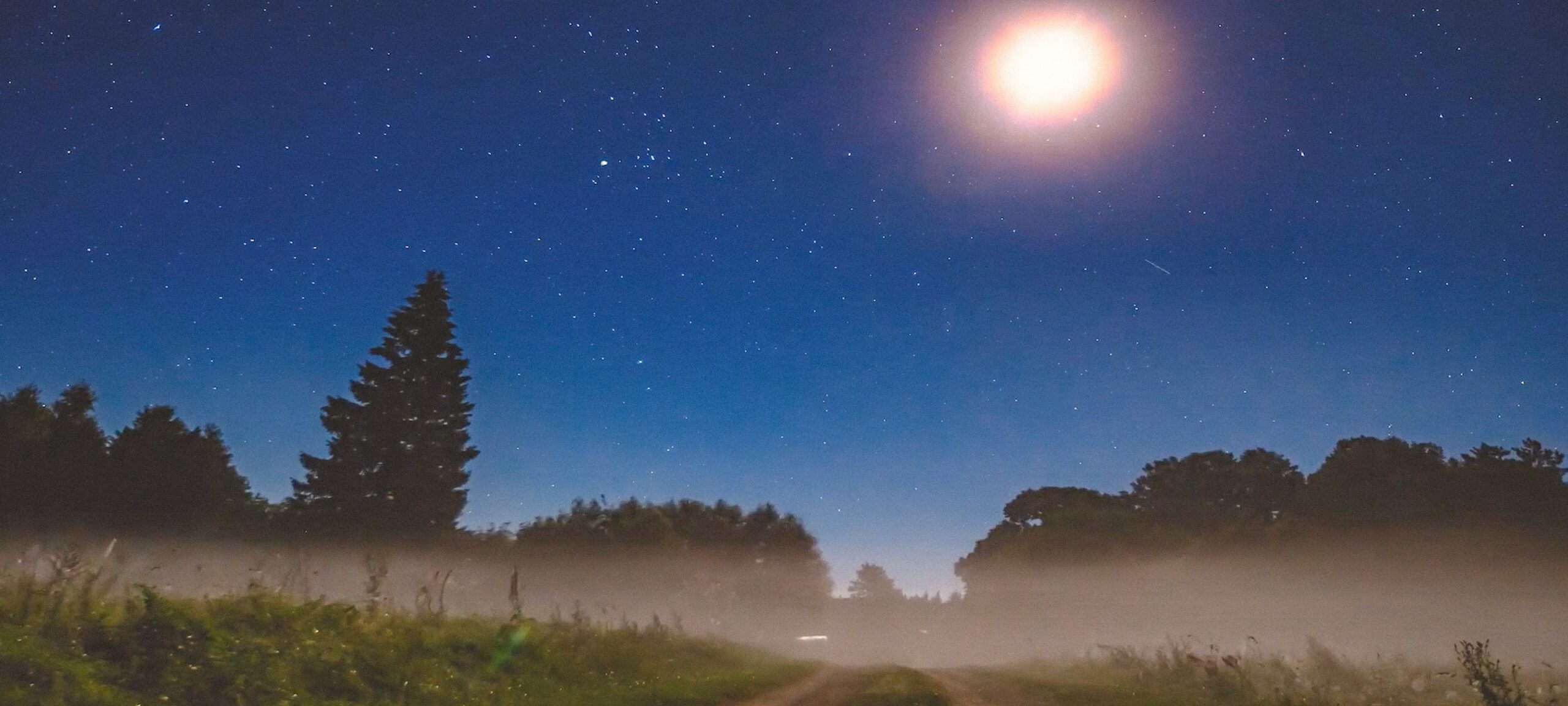 Molėtai: Showcase For A Tourist
Lithuania is not Iceland, Bali or Morocco, but equally mystical and charming. Especially, when you know Lithuania and its places to visit during a day off. Fascinated by Marketing. With the idea to highlight the East Aukštaitija region, we joined a project. So, if you don't know Moletai very well, take a look at our video story.
Your customer won't forget you for long! – These are the consequences of a properly designed video for your business. Storytelling is our strength.
next case study