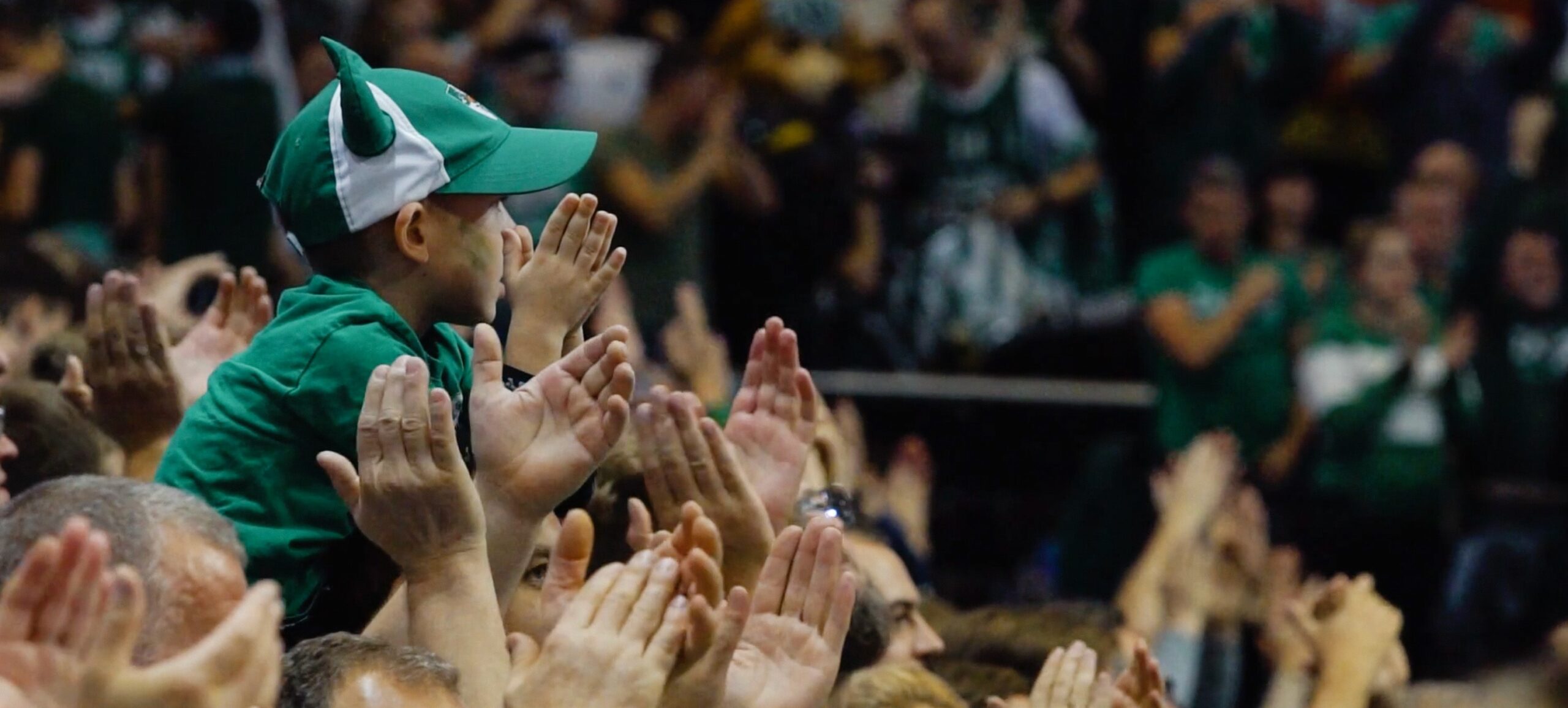 Lean.lt & Žalgiris: Invisible Team
Here, in the course of the film, tension is raised for the viewer, but space is left to breathe.
Žalgiris is a team that makes the audience roar. But usually, when you hear the name Žalgiris, there's only one thing in mind - the basketball team. Therefore, there's backstage and a lot of people working behind the basketball courts to make it happen. Together with Lean and Žalgiris, we present a story about the Invisible team. History for one day with four plot lines! (which glorifies human work.)
Your customer won't forget you for long! – These are the consequences of a properly designed video for your business. Storytelling is our strength.
Director
Matačius Ričardas
next case study