Do you have friends who still don't know where Vilnius is? We created a story that will help you to explain where the Amazing Vilnius is.
Vilnius with the clip "Vilnius: Amazing Wherever You Think It Is" in the international competition for tourism clips - CIFFT beat all the world capitals. First place!
Your customer won't forget you for long! – These are the consequences of a properly designed video for your business. Storytelling is our strength.
Director
Ričardas Matačius
Agency
Bechtle & Milzarajs
next case study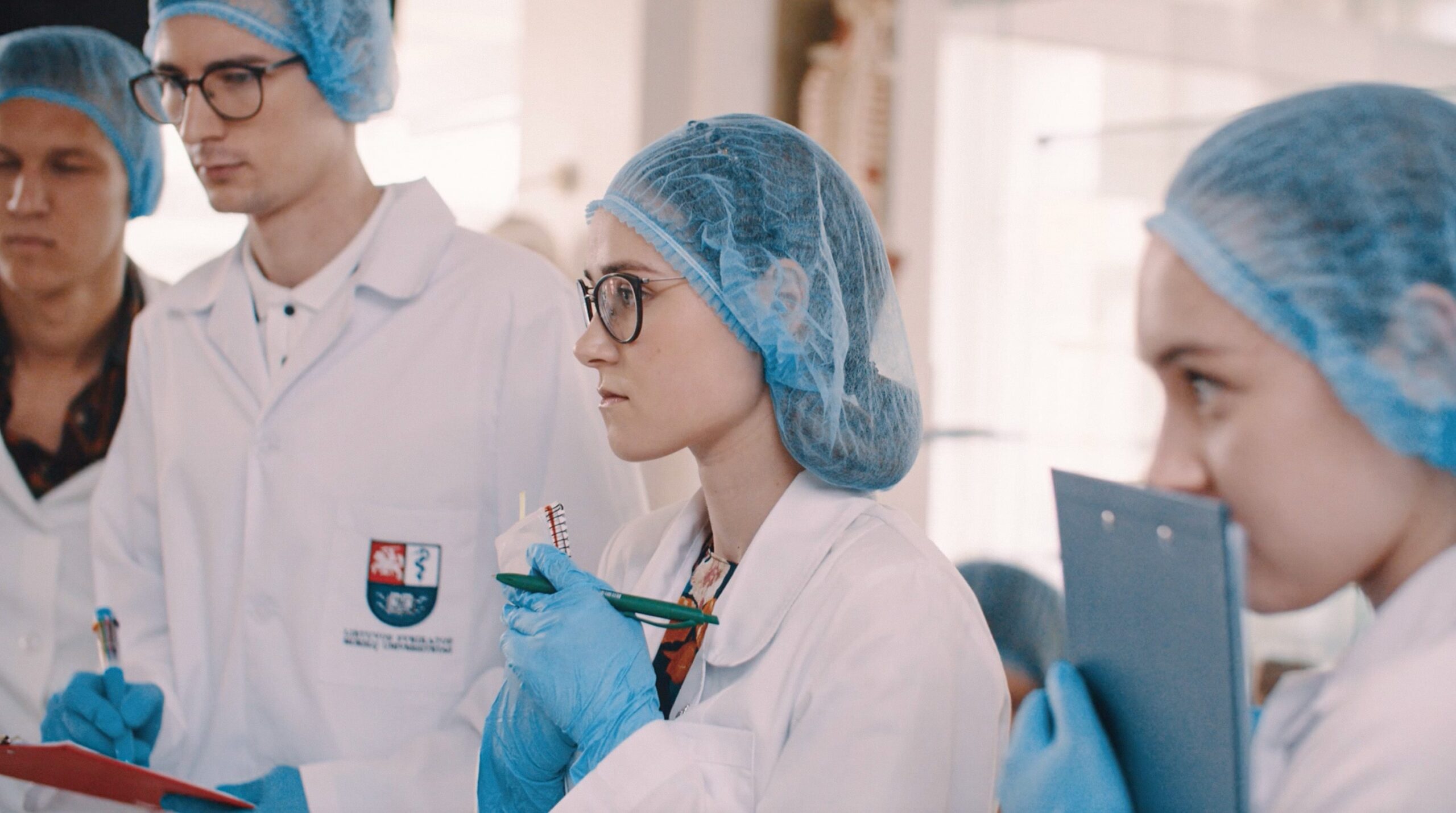 Lithuanian University of Health Sciences