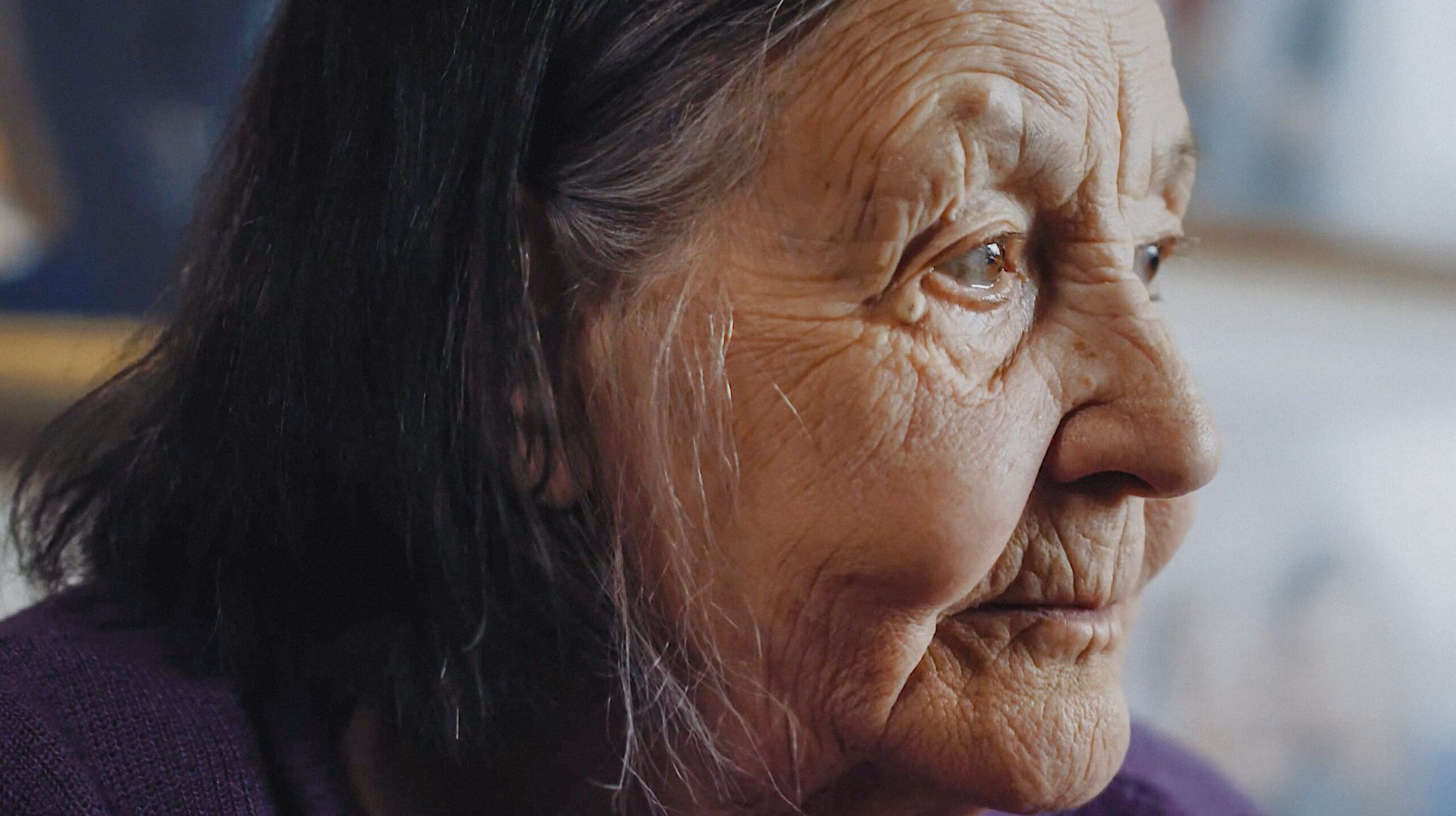 Teodora. A Story of Silver Line
"When you share your sorrow - it becomes half lighter. When you share your joy - it doubles." – Teodora, 91 years old.
This story reveals a very human truth. When it's hard, sometimes it's enough to talk to someone. To be listened to and to share thoughts. And happily, "Silver Line" provides that.
Your customer won't forget you for long! – These are the consequences of a properly designed video for your business. Storytelling is our strength.
Director
Lina Vonsavičiūtė
next case study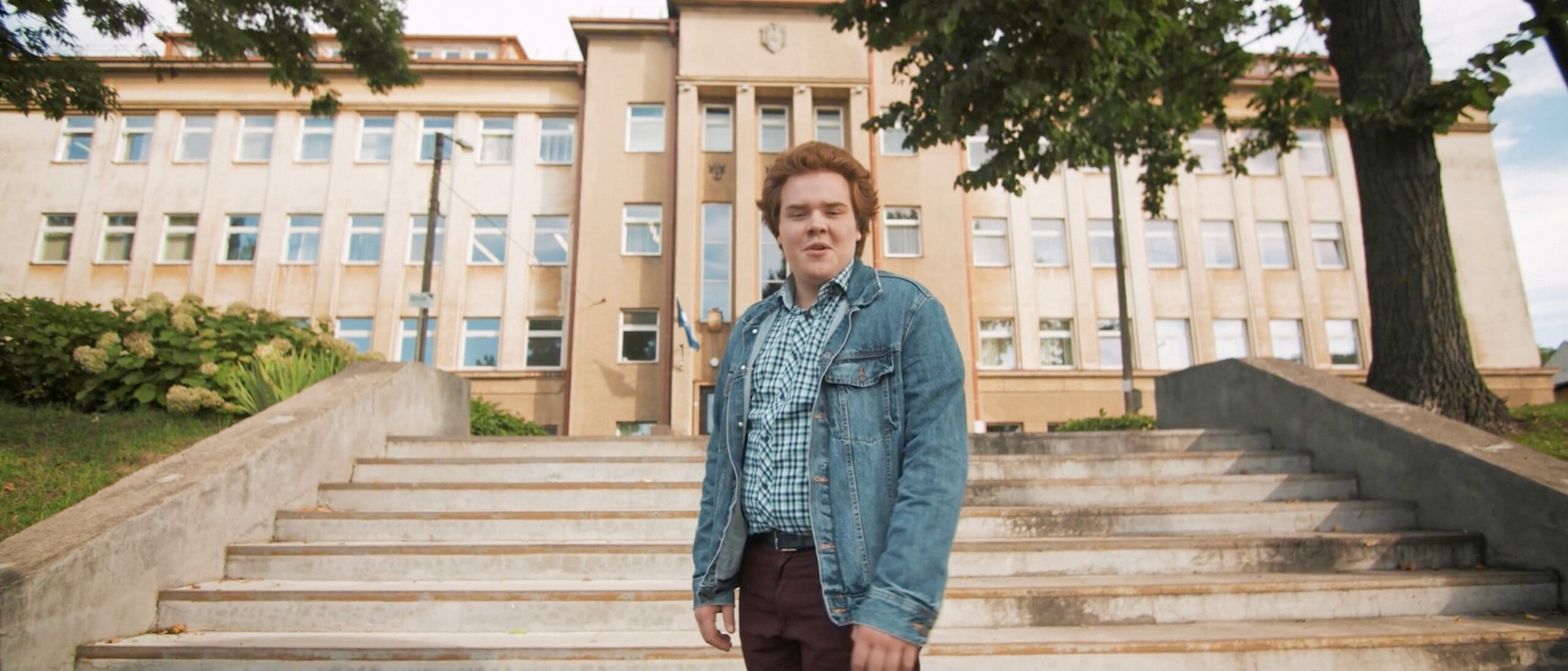 Kaunas University of Applied Engineering Sciences