What is more important than life? Together with Lithuanian Insurance, we present you why it is important to learn about first aid.
Our concentration during filming led to the following result - a remarkable real facts story captured.
Your customer won't forget you for long! – These are the consequences of a properly designed video for your business. Storytelling is our strength.
Client
Lietuvos Draudimas
Director
Lina Vonsavičiūtė
next case study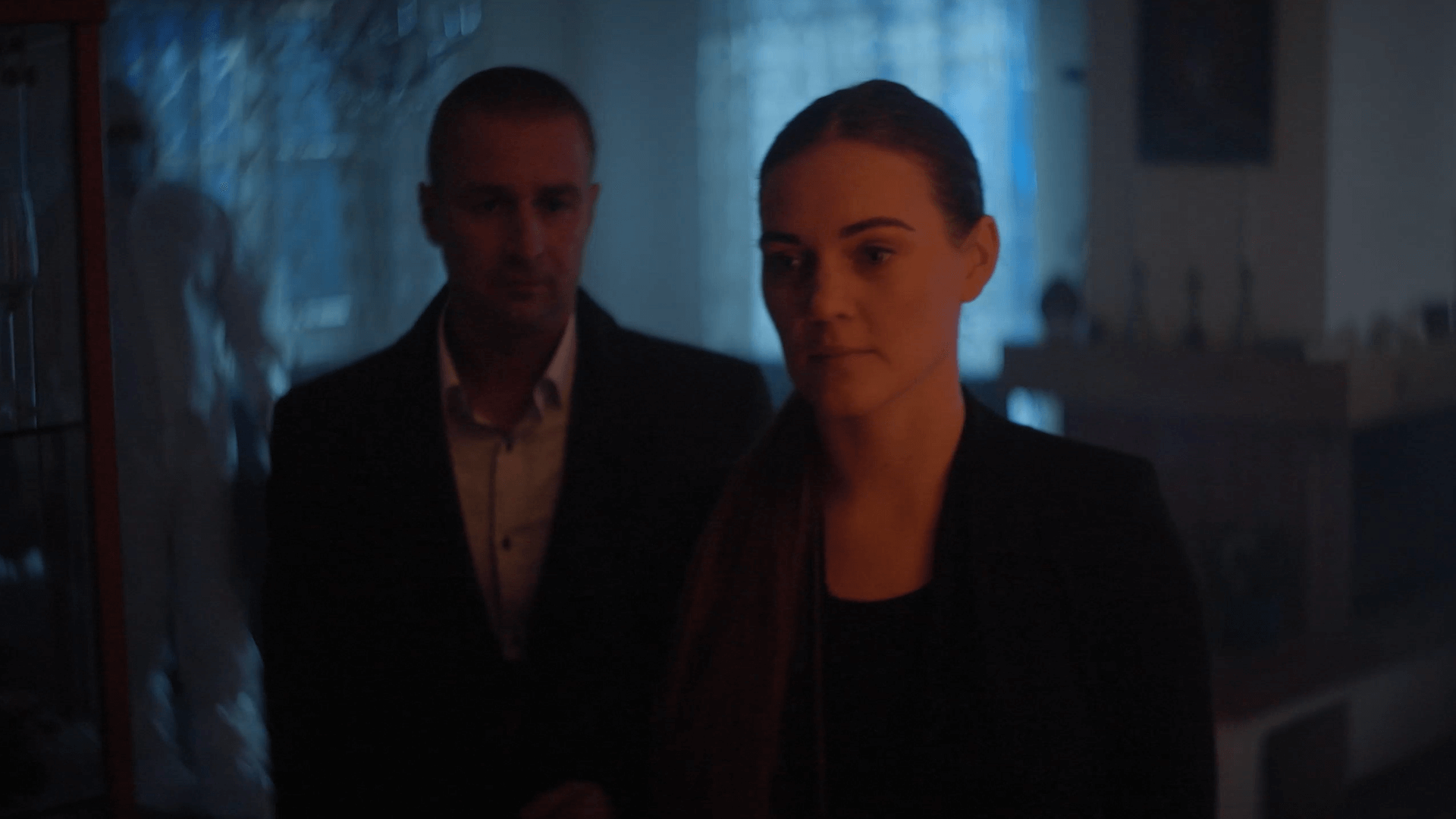 Lithuanian Criminal Police Bureau