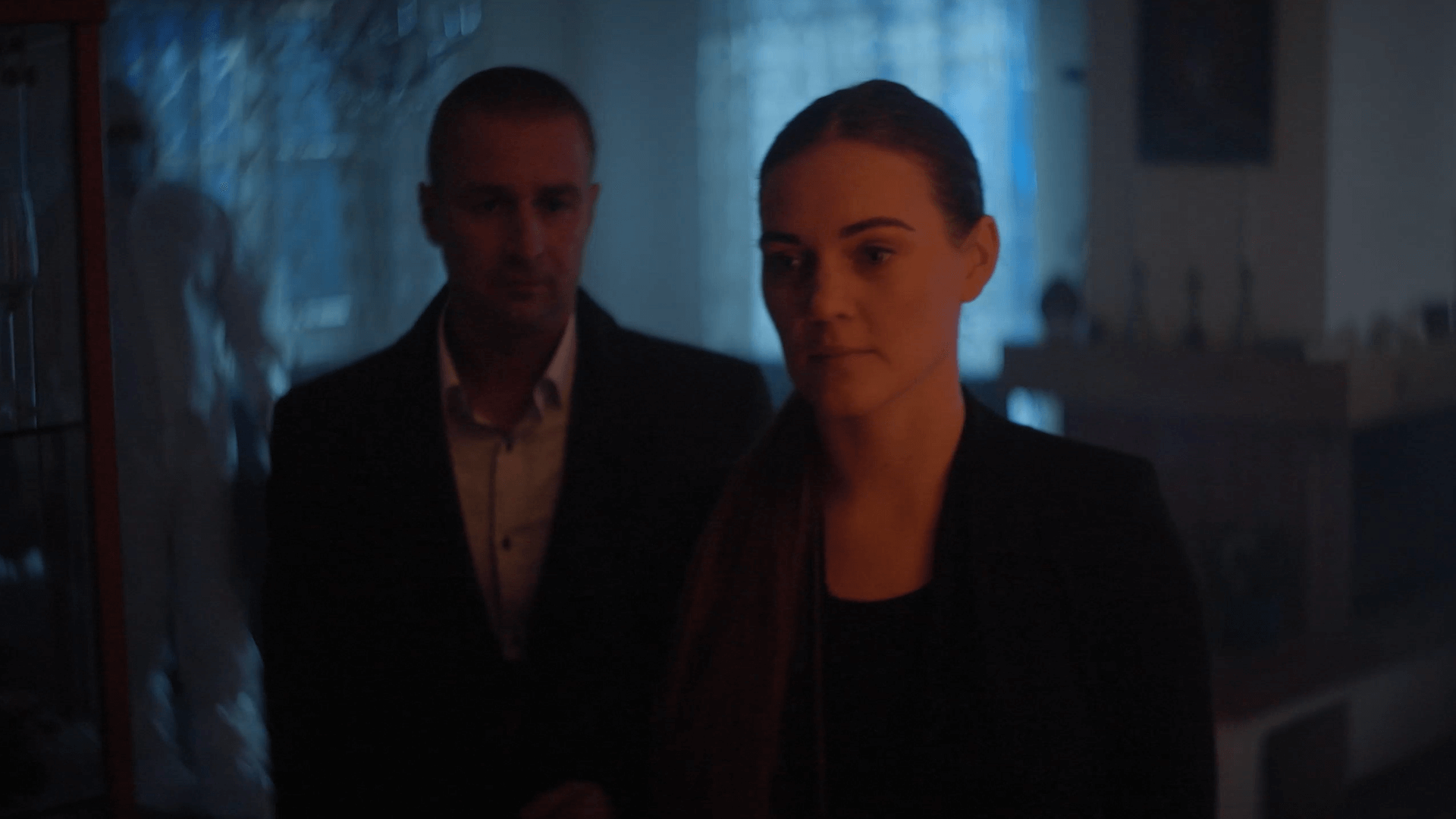 Lithuanian Criminal Police Bureau
How are the biggest criminals of Lithuania caught? Inspired by real stories of criminal police officers, we created a clip that this profession has long deserved.
"10 minutes" is about the most important and tense moments in the criminal work of the Lithuanian police, which determine that we all live much safer.
Your customer won't forget you for long! – These are the consequences of a properly designed video for your business. Storytelling is our strength.
Client
Kriminalines policijos biuras
Director
Ričardas Matačius
next case study