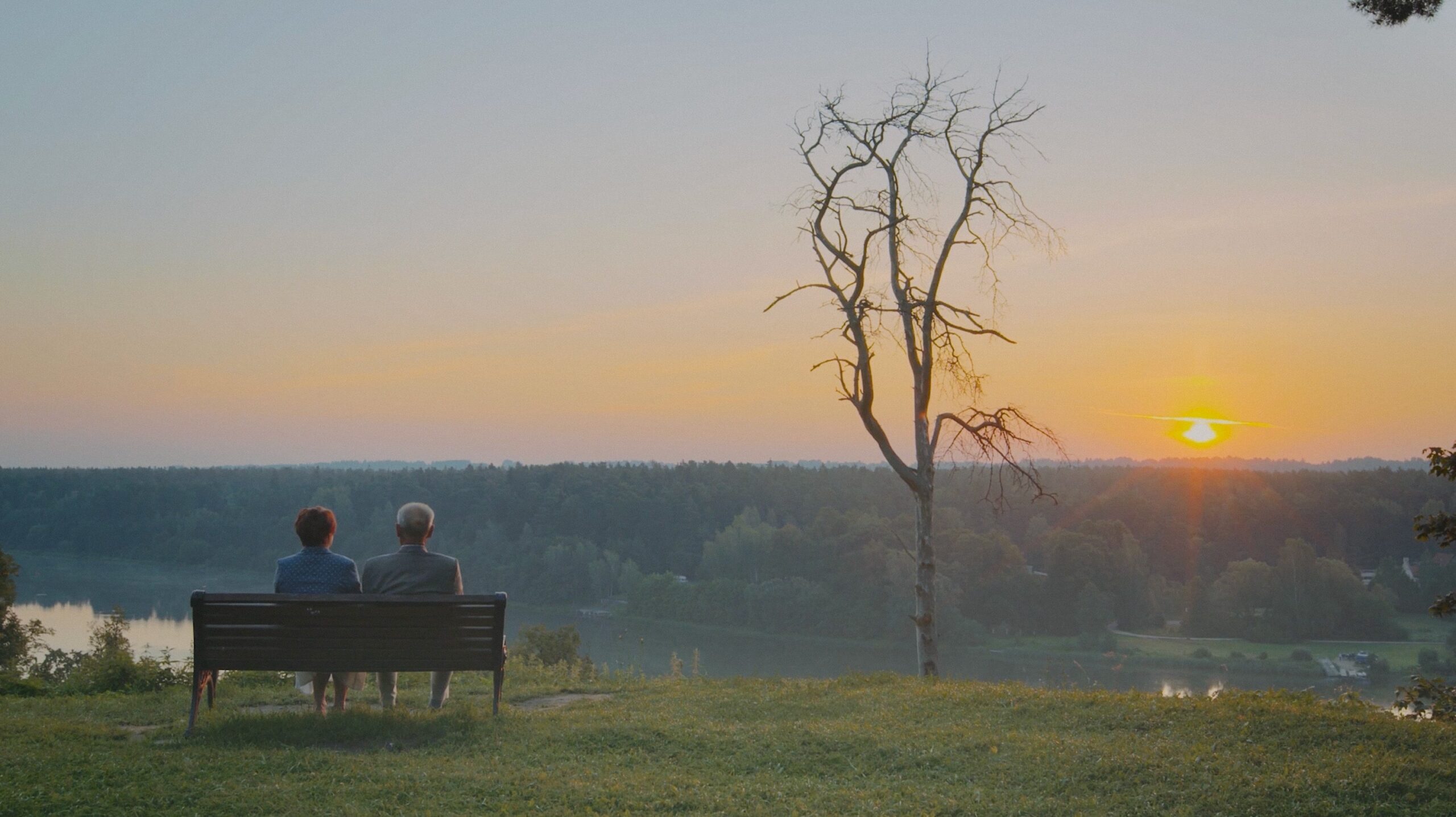 Birštonas – Your Very Own Story
When we first accepted the challenge to create a 9-minute long story about Birštonas city, we did not expect to be so excited for its premiere. During the months of working together with the people from Birštonas, we became closely familiar with the city, its spaces, and its residents, whose fondness of Birštonas transferred to us. Therefore, we tried to transmit this feeling in the film. It is time for you to evaluate, as our studio Director calls, this is a piece of art.
Your customer won't forget you for long! – These are the consequences of a properly designed video for your business. Storytelling is our strength.
Client
Birštonas Tourist Information Centre
next case study